"We take most of the money that we could have spent on paid advertising and instead put it back into the customer experience. Then we let the customers be our marketing."
Elon Musk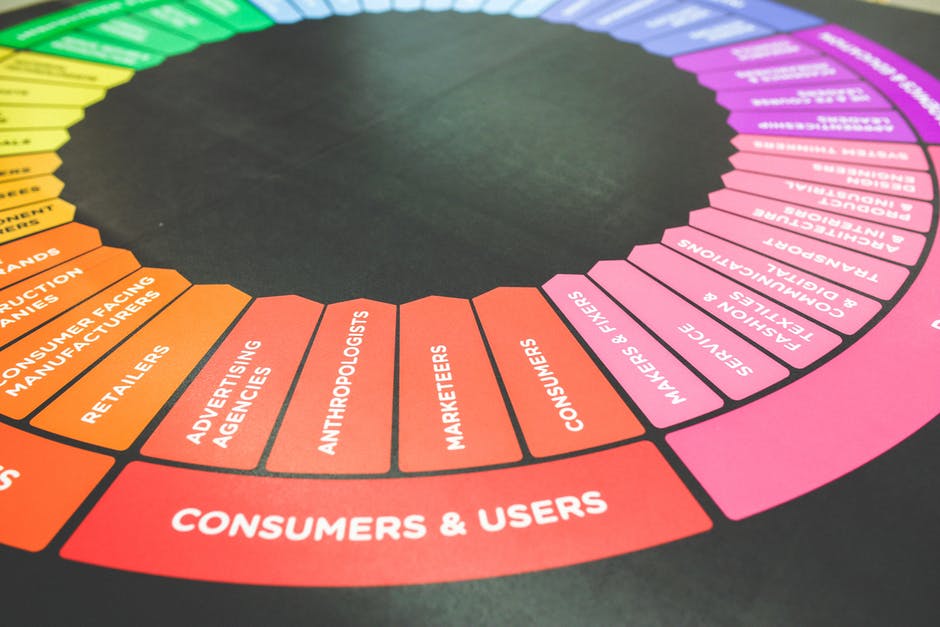 Avoid The Dreaded Customer Breakup, Part 2
I work for a large health care company. There was recently a lot of buzz in the office because a large hospital who had been a customer for more than 15 years, announced they were not renewing with us. Rumor had it they were going to our competitor.
You could blame it on the fact that the competition was providing a low-ball price. You could blame it on the fact that the primary contact—the vice president—had retired and a new person was in place who had less experience You could blame it on the fact that the sales team didn't show enough value to the customer.
The bottom line is there are multiple reasons why customers break up with businesses every day. The question is what can we do to mitigate this risk and keep our customers happy in a fast-changing business environment that's driven more and more by ROI and margin.
Yesterday, Promotional Consultant Today shared some key tips for delivering a better product and better process from Kate Zabriskie, a customer service expert and president of Business Training Works Inc. Today, we share two more of her tips.
1. Better Service. With everything being equal, customers will often break up with organizations because someone else is paying them more attention or better attention. Consistent caring doesn't happen by accident. It requires organizations to define great service, hire people who can deliver on those promises, train them how to do it and put a management team in place to oversee the process.
To create better service, first define what you expect. If you don't identify what outstanding service looks like, don't be surprised when your employees don't deliver.
Next, train people and hold them accountable. Plenty of organizations offer training, but they treat it like a one-and-done activity. After you've defined what you want to see and hear, you need to put a plan in place to teach people how to do it. Once they know these things, hold them accountable.
Don't get too comfortable. If you think your customers will be there because they've always been there, you're mistaken. You must earn and re-earn your customers' business. Look for signs that you've gotten sloppy or lazy and take immediate steps to get back to your best behavior and woo your customers again.
2. Better Price. The final reason customers will leave a business is price. If your customers can get the same product and service they receive now from someone who charges less, chances are good they will leave. In other words, when the value to price equation gets out of whack, people look elsewhere. That doesn't mean organizations should race to the bottom and always be the low-cost provider. What it does mean is businesses need to ensure they have a value proposition that matters to customers and aligns with the price being charged.
Shop around. Know what your competitors charge and what they deliver for that money. Find out what matters to your customers other than price. What do they care about? What are they happy to pay more for? What are you offering that they don't seem to value? What should you add? What should you subtract?
Staying in any relationship requires work, and when it comes to customers, competitors will try to take them away from you. With some diligence, you can maintain a long and healthy relationship.
Source: Kate Zabriskie is the president of Business Training Works, Inc., a Maryland-based talent development firm. She and her team help businesses establish customer service strategies and train their people to live up to what's promised.
Compiled by Cassandra Johnson/PCToday